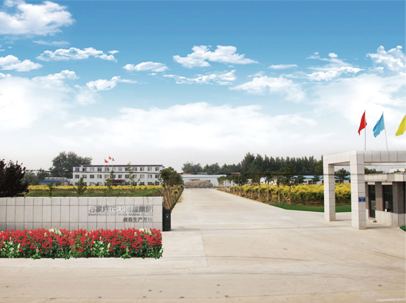 Animal Health GMP-Producer and supplier of veterinary products, supplies, pharmaceuticals, drugs and medicines in China.
In the early1999 the company Shijiazhuang ZDHF Stock-Raising Co.,Ltd . was founded in Shijiazhuang, China.Initially, Shijiazhuang ZDHF Stock-Raising Co.,Ltd in veterinary medicines in China domestic. Due to rapidly increasing sales volumes and our customers' requirements to provide a complete range of veterinary products.
Production facility and capacity:
Now the company has 8 production lines.And the dosage forms.
Including: liquid injection,tablet&bolus,granules,oral solution,water soluble powder,premix, disinfectant, pesticide, herbal medicine,and raw materials they all have passed the GMP inspection of Ministry of Agriculture.And generalize WHO good manufacturing practices standards. We are now one of the veterinary medicine factory who owns the most complete production lines.
Research and development:
Our company has a strong marketing and technical services team.Research and development form an essential role in the company's strategic growth. Its scientific staff has developed a complete range of veterinary products of the factory. This ensure we produce good quality products for you!
The staffs in our company:
Total staff number: 400, Technicians >200, R&D researchers 20, QC&QA personnel 16.
Details of the staff: All of our employees have been trained professionally for some special positions,all of them have operation certificate.
Marketing Network:
Domestic:The selling network all over the country of 31 province and city.The market share and reputation listed the top of China.
Overseas:Our markets include Europe, southeast Asia, Middle East, Asia, Africa, the Russian federation and so on, of more than 20 countries and regions.
We sincerely hope that with the majority of my colleagues to join hands together build the Great Wall of the 21st century green husbandry!